Welcome to the New Zealand Weather Network
Welcome! The New Zealand Weather network has a focus on learning and developing meteorology (weather) skills and experience, based on New Zealand's own varied weather conditions.
We're a learning hub, where everyone taking part is learning at their own level, and helping others - a true weather community. Explore new skills, deepen existing passions, and get lost in learning about the weather.
If you are interested in New Zealands weather join in the discussions, become a representative for your weather region, even make your personal weather station live on our site. Have a hunt around. What you find just might surprise and inspire you!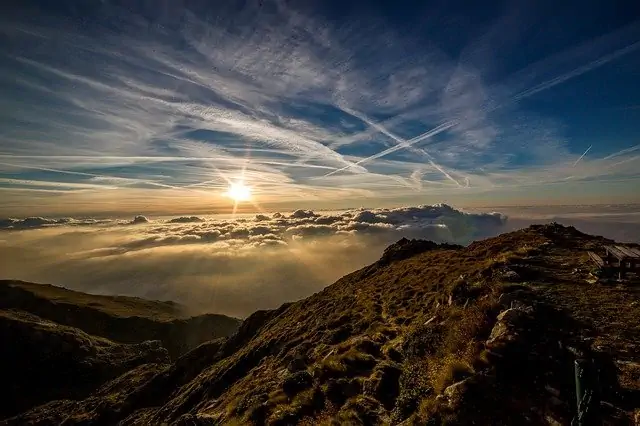 TC Tracking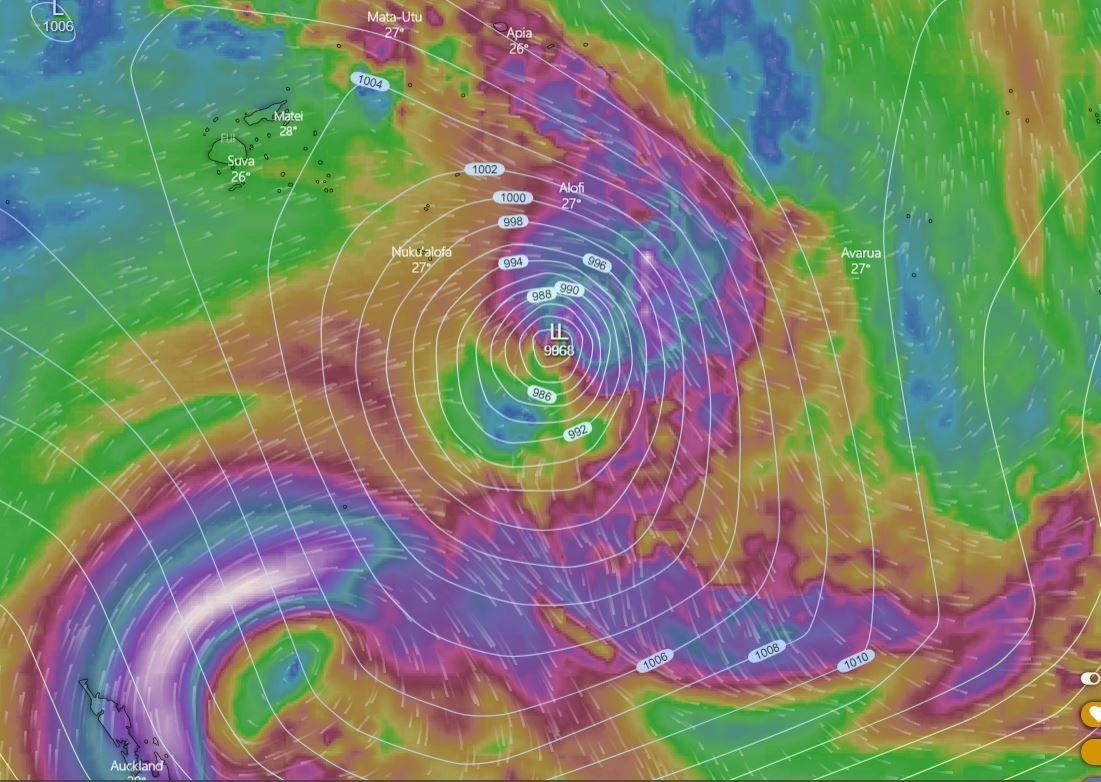 Cyclone Tino was the first tropical cyclone for 2020 (and for the 2019/2020 tropical cyclone season) for the South West Pacific. Monday 13th January 2020 The Fiji Meteorological service issued a Med...
Read More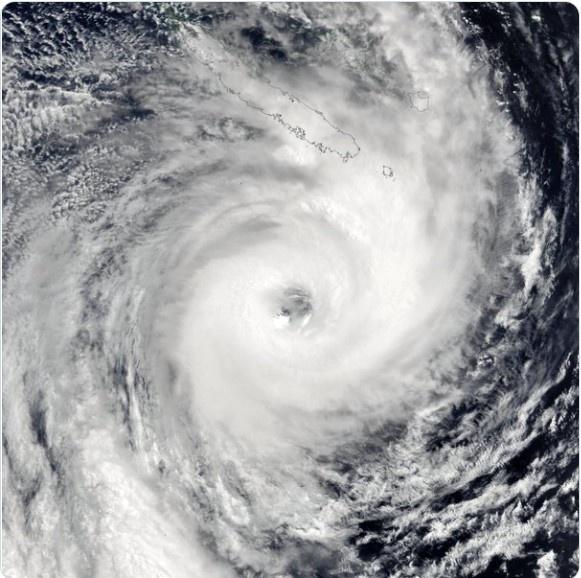 Follow our tracking of TC Dovi / Cyclone Dovi below. Updates are made daily, usually in the evening NZ time. ...
Read More
Latest Community News
We're continually looking for good quality builds of Weather Stations. We are big fans of the low cost and extremely flexible Raspberry Pi, so this posting caught our eye! https://www.raspberrypi.org/...

Stream item published successfully. Item will now be visible on your stream.
There are no activities here yet